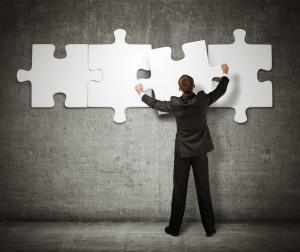 Every client is different and every client has a different reason for coming to coaching. Sometimes the person may just want one or two sessions to work through a particular issue or challenge. Maybe they have a big decision to make and just need to talk out the options with someone other than a family member or friend.
Others may need a longer time frame to understand what really is going on in their life and identify what is holding them back from living the life of their dreams.
I can tailor individual coaching sessions to suit you. You might like to meet face to face or equally you may prefer to conduct your coaching through Skype.
Whether you are looking for a short-term fix or a long-term deeper relationship I can tailor a programme to suit your individual needs.
Our coaching journey starts with an initial discovery session, which usually lasts around an hour and a half. Before this session, I will ask you to complete an Intake Form which will help you get really clear in your head what you are coming to coaching for and what you would like to achieve as a result of your coaching. This session also provides an opportunity for us to get to know each other and to set the parameters around our coaching relationship. All other sessions are scheduled to last an hour.

If you would like more information to decide whether coaching is for you please contact me for a free no obligation chat. You can call me on 087 1788768 or send me an email on paula@paulahanlon.ie
I would be delighted to speak to you.
Face-to-Face, Group and Skype Coaching Available